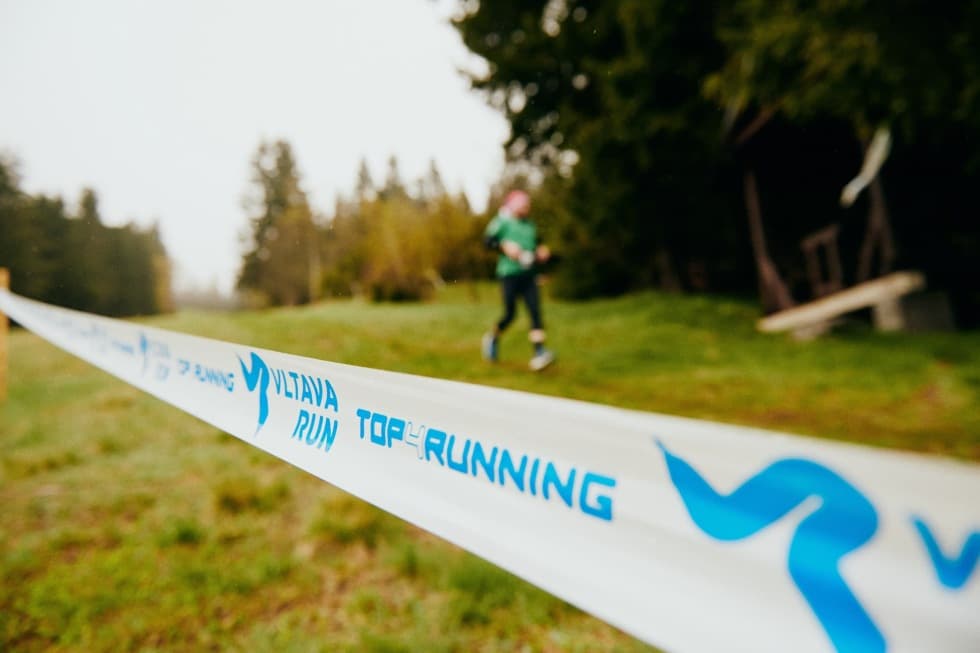 It is here. You asked us, you wanted it, you should have it - the unique Vltava Run application, our VRapp.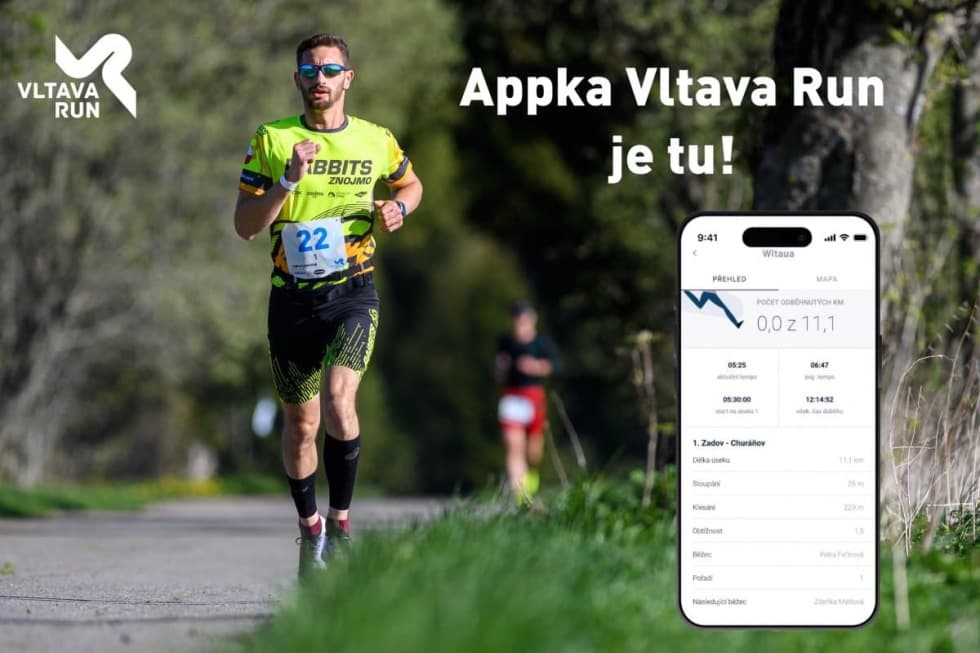 What features can you look forward to in it?
- You will have an overview of sections, pace, expected finish, handover time, etc.

- You will be able to follow your runner almost in real time on the map (via mapy.cz).

- You will know who is running the current and next section

- You will see any notices from us on the route there

- You can also follow other teams and mark your favorites

- You will see a comparison of the prediction and reality

- History will also be displayed
You can use it both as a runner and a fan – whether you cheer on the spot or from home!
Download it and keep track of your teammates, family members or favorite runners. It is available as a free download for both iOS and Android devices.
And since feedback is the greatest reward, let us know what you think about the app. How did it help you during the race and what do you think is missing from it?
Online tracking of your run
The relay pins rang. We have something better to hand over. We present you a small but handy box, thanks to which others will be able to follow your movement on the track in the Vltava Run application. The Tracker is slightly larger than a matchbox, so it won't take up much space. The only rule is that it must be placed in a hand holster, in a fanny pack, in a backpack – not in the hand.
Tracker is a great way to let others know where you are and most importantly – that you are moving forward towards your goal. :)
Good luck with technology and see you at the start!