11th annual relay run over 360 km long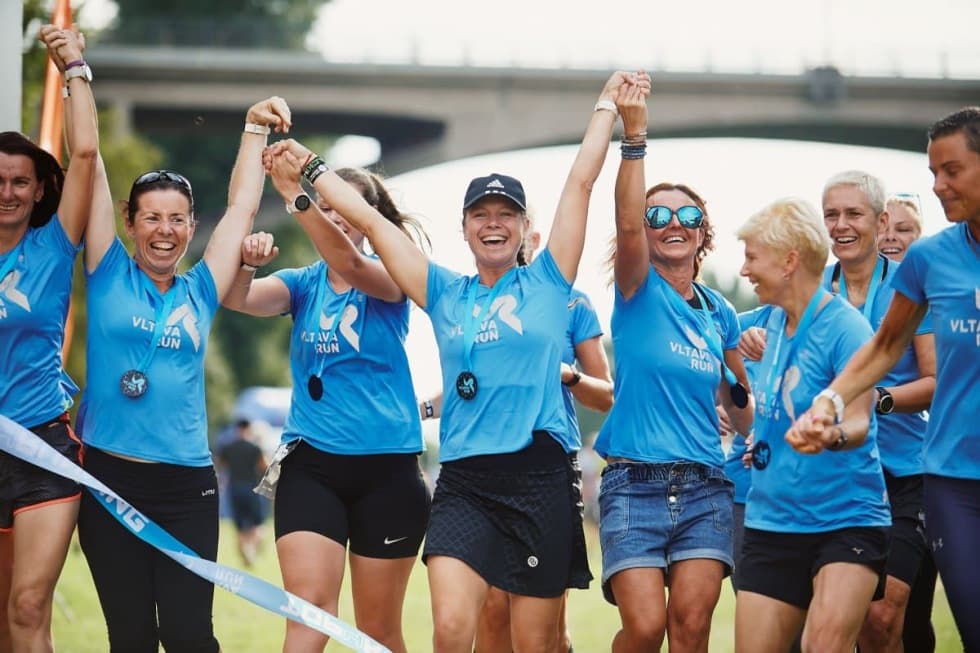 What is Vltava Run:
Vltava Run is a relay race from Šumava to Prague, with its 360-kilometre course leading along hiking paths and country roads. It leads through the Šumava National Park, along rivers and ponds, through the woods, along reservoirs on the Vltava river, through beautiful valleys, over hills, and through the historic towns and picturesque villages of southern and central Bohemia. Simply put, it takes the most beautiful path towards the finish line.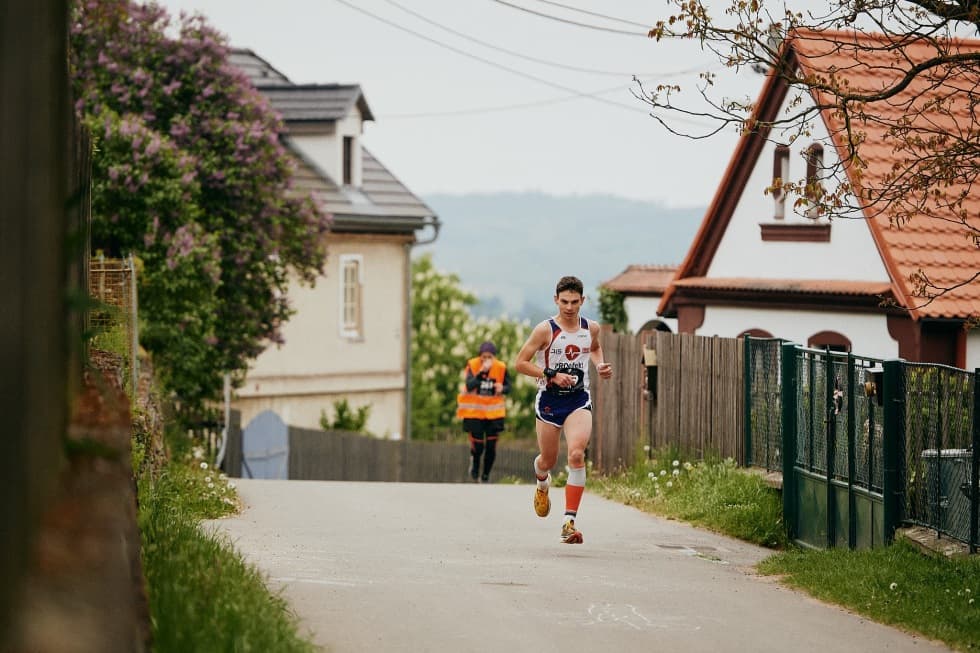 FAQ
Where exactly is the race taking place? How do handovers work? Where do I park and where do I eat? The Vltava Run raises many questions, and we have written down the most common ones on one page. Have a look.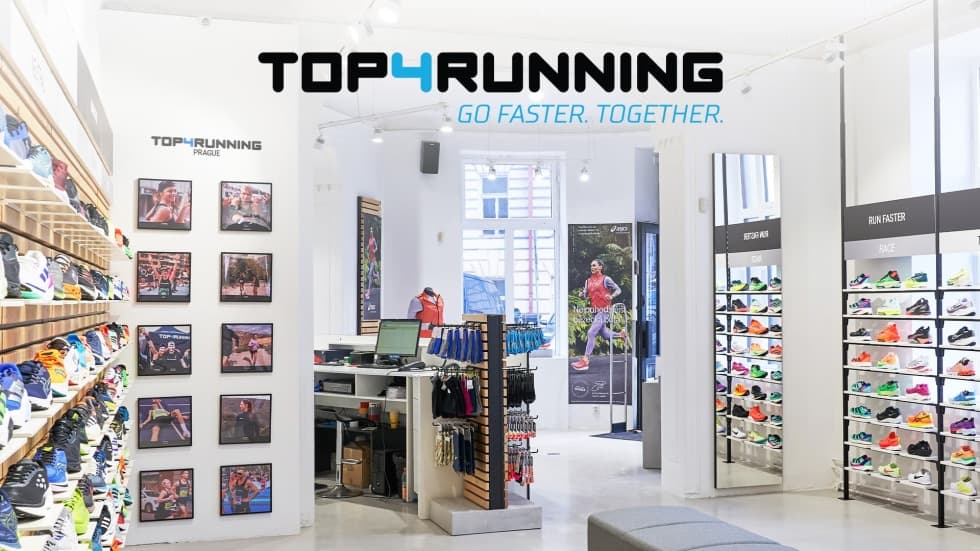 Top4Running is the home for runners of all levels. Whether you run in the city, on the track, or on trails, you can find the right running shoes with us that align with your needs, goals, and health. We will also dress you from head to toe in stylish, but most importantly, functional running attire that will make conquering more kilometres even more enjoyable. On top of that, we provide equipment such as running backpacks, popular sports watches, or wireless headphones. We offer well-known classics as well as limited editions from your favourite global brands. Is that not enough for you? We also write a running blog, are happy to welcome you to the Top4Running Club, and you can visit us at our Prague store, where we provide TOP-notch running service.