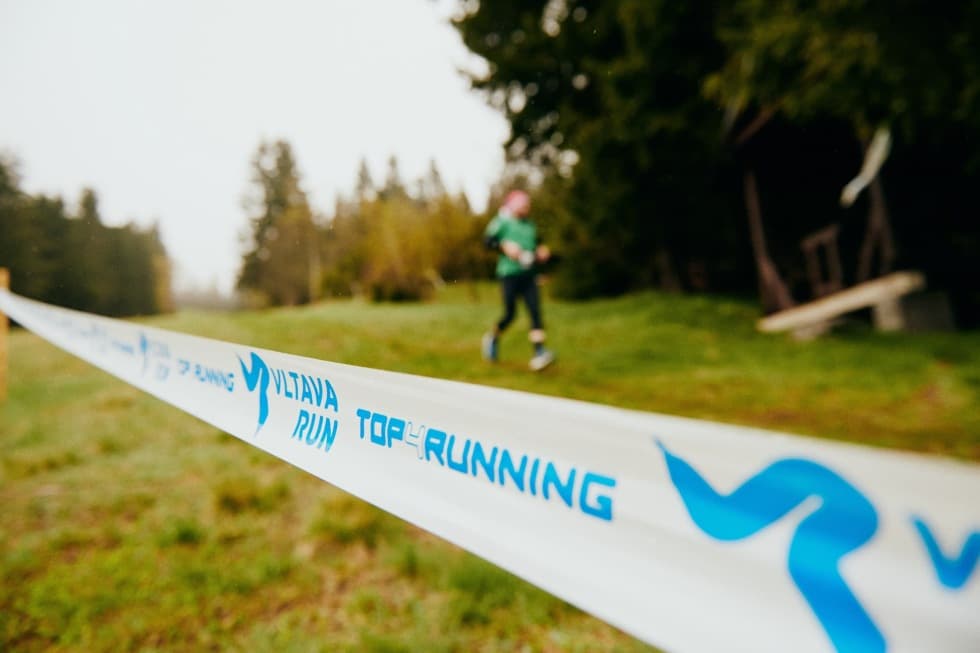 Choose functional clothing with the Craft
Clothes right for your activities? Of course, we have them!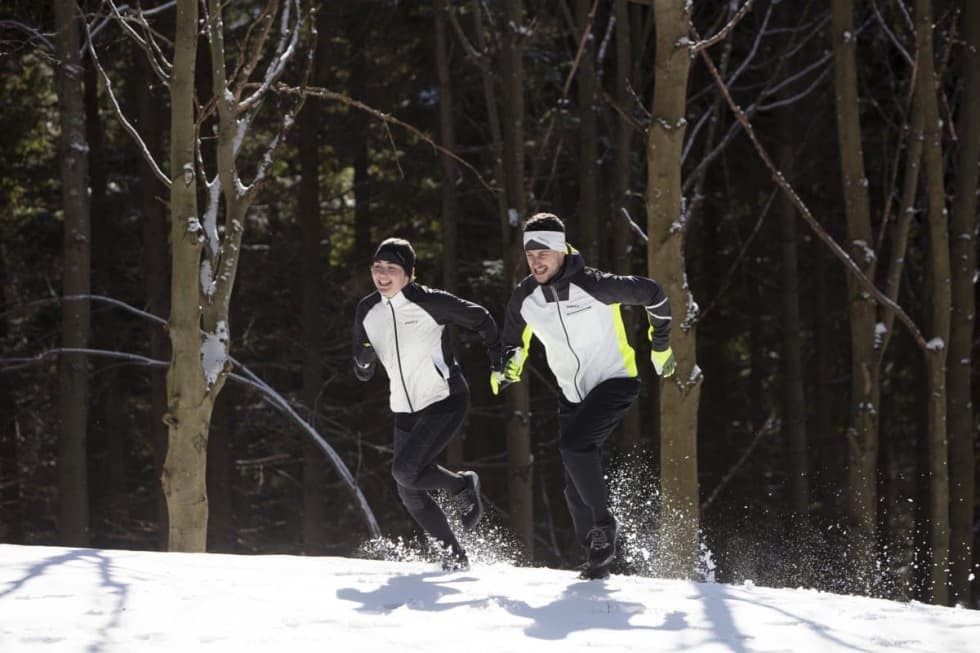 Functional clothing has its place of honor in every runner's wardrobe. No wonder, it offers several benefits – it dries quickly, wicks away excess sweat, is breathable, comfortable on the skin and allows freedom of movement. But beware – there is no such thing as universal functional wear. So how do you choose the right one? Our partner Craft has prepared a simple overview for you. The basic categories are:
Clothing for intense movement
Cold weather clothing
Merino wool clothing
Functional clothing from each category differs mainly in its warmth, material, cut, and intensity of movement for which it is intended. Although it is generally true that you can't please everyone, in this case, we dare say that Craft is the exception that proves the rule!
Clothing for intense movement
The outside temperature is an important factor in intense exercise, which undoubtedly includes running. That's why Craft has developed several collections that allow you to engage in your favorite activity whether it's freezing outside or the sun is shining.
Cold weather clothing
For winter activities, you need clothing that will keep you warm, wick away sweat, but at the same time, you won't get hot in it. There's nothing worse than cold sweat running down your back. Craft knows this very well and that's why they cover your back in these conditions – with thermal comfort and maximum functionality.
Merino wool clothing
A fine wave popular not only in the running world but also with lovers of hiking, cycling, and other activities. Rightly so! The natural material combined with man-made blends will keep you warm, is antibacterial, and absorbs odors and sweat. You'll make the most of its benefits, especially in cold weather and its softness will make you feel like cotton when you move.
Explore Craft's complete functional clothing selector.
Shine with the Silva headlamp
The right time to call the headlamp into action, because darkness and cold have arrived. Silva headlamps are lightweight, long-range, and have long battery life. Apart from winter, you can also use it on the night runs of the Vltava Run! See and be seen is what it's all about.