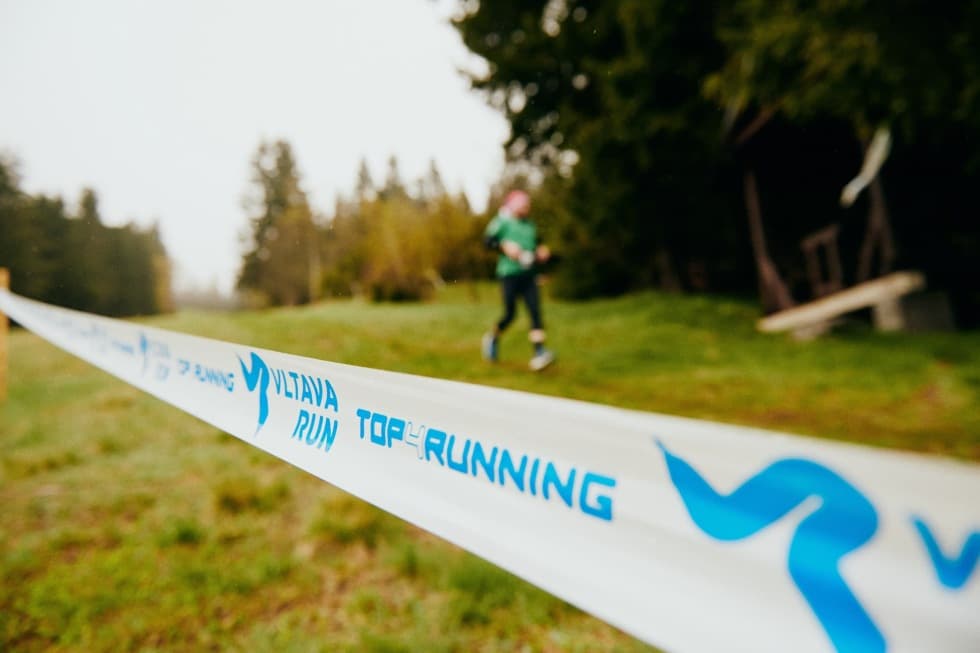 Do you know what you will drive?
Attention, attention captain, another important deadline is here!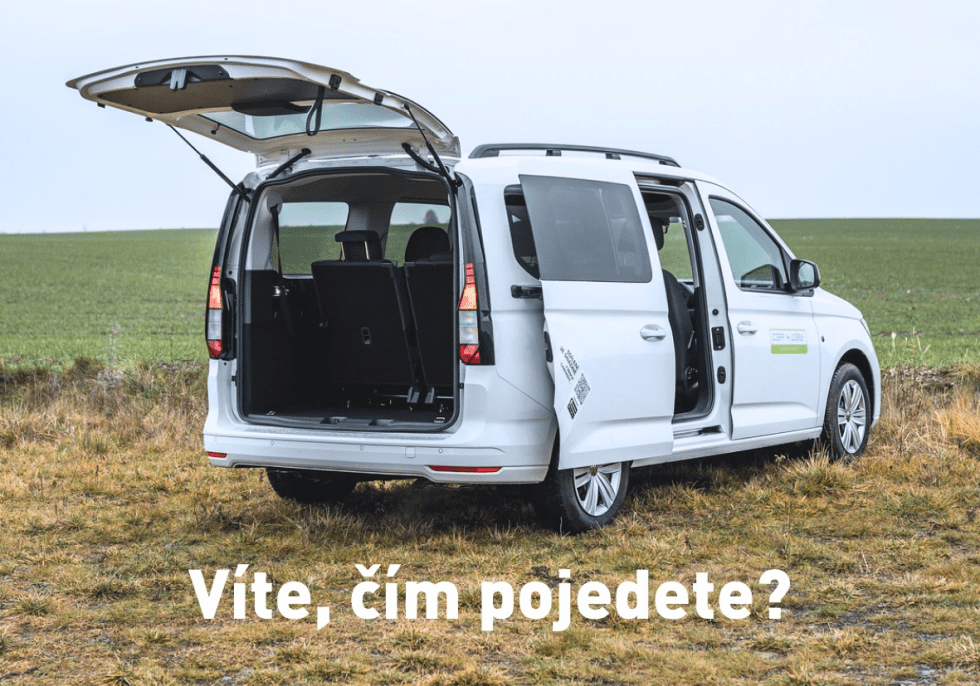 Friday, March 31 is the last day to add team cars and enter the delivery address where your entry package will arrive.
Rules for cars: So that it doesn't look like a convention in the vicinity of the Vltava, you can use a maximum of three five-seater passenger cars of the size of a Škoda Octavia Combi for your team, or two seven- and multi-seater cars for a maximum of 9 people. Excluded from the race are minibuses, buses and caravans. Our recommendation is to have two cars available to move team members between transfer points – plus it's more team fun :-)
Address for the entry package: In order for the starter package to find its way to you, choose the address where you can be reached by the GLS courier (during the day). Don't forget to enter your phone number so they can contact you.
Thank you in advance for meeting the deadlines and providing all the information. Know that you will make not only the coming weekend very pleasant for us, which we will appreciate very much! :)
The deadline the number of cars is 31st March! Do you know what you'll be driving?
OUR TIP: Still don't have a car yet?
With our partner CAR4WAY, logistics and transfers to the handover are a breeze! CAR4WAY has prepared a car rental with a 10% discount!
You can make a discounted booking from today, here are also VW Caravelle or seven-seater VW Caddy cars on offer. To apply the discount, you need to enter the code VLTAVA RUN in your email enquiry to pujcovna@car4way.cz.
Further information and a sample quote can be found here.
You can also use the classic carsharing service and hunt for the car on the street later. Already now all new registrations on CAR4WAY get 30 minutes free after entering the code VLTAVA RUN!
Sharing is caring so feel free to share! :-)
#car4way #sharingiscaring #carsharing