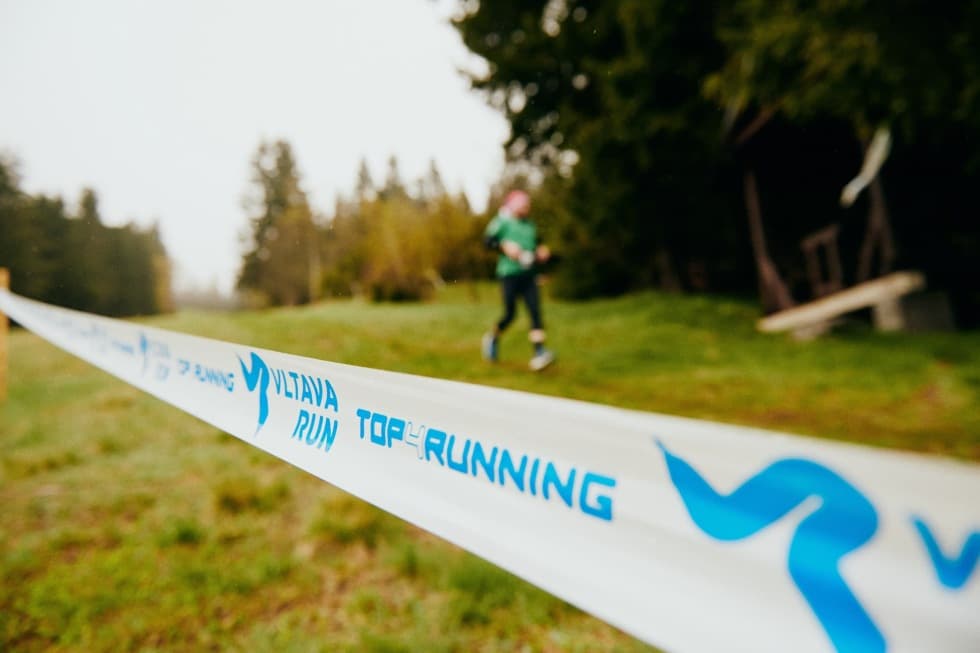 Extreme world of Vltava Run
Race, where you push your limits.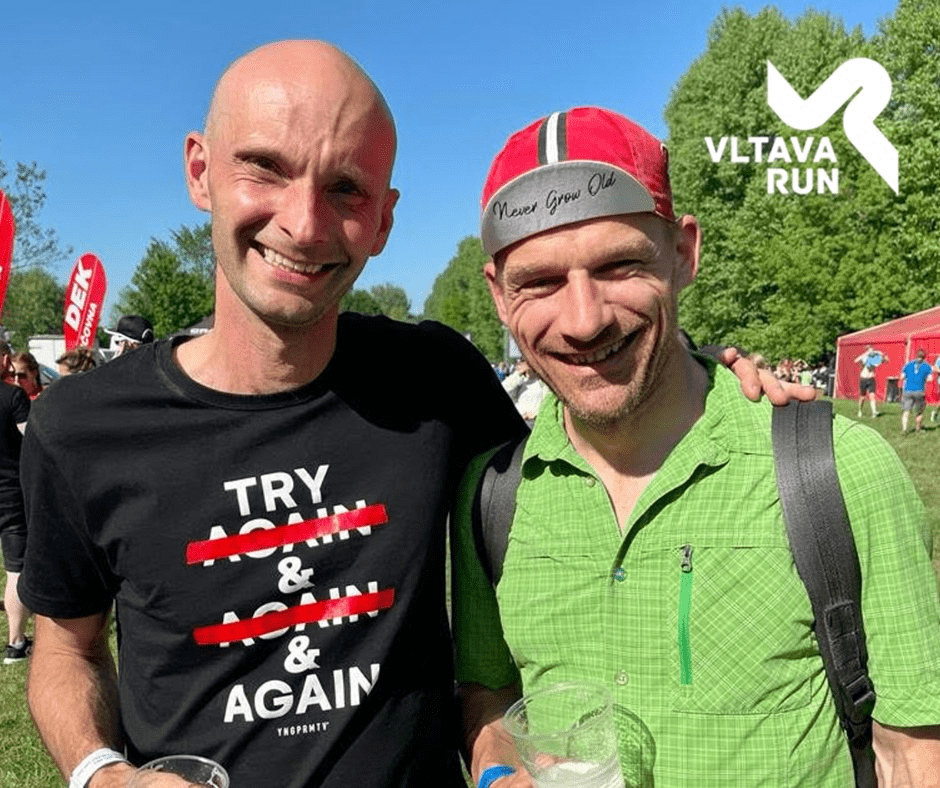 If you run, exercise, and train hard, it makes sense to keep track of how many kilometres you've gone or what pace you keep and see if your heart rate doesn't jump higher than the trees around you – then you know you can push your preparation to the next level. And here's our tip – Apple Watch Ultra from iSTYLE. Turn your excercise into an unforgetable experience!
Track your runs, workouts, rides, swims, or anything you do, and let Apple Watch Ultra become your faithful companion. Careful, though!It's so sophisticated that you may refuse to take it off your wrist, forever. But what's so special about it?
1. GPS sensor to track your route, speed, pace, and distance

2. Measures your heart rate in real time

3. Special sensor to measure the level of oxygen in your blood

4. Water-proof design for your swimming and other water activities

5. Long-lasting battery

6. Wide range of training applications

7. Calling and sending text messages directly from the watch

8. Elegant design suitable for everyday use as well

9. Integrates with other Apple products, like iPhones or iPads, letting you easily analyse your performance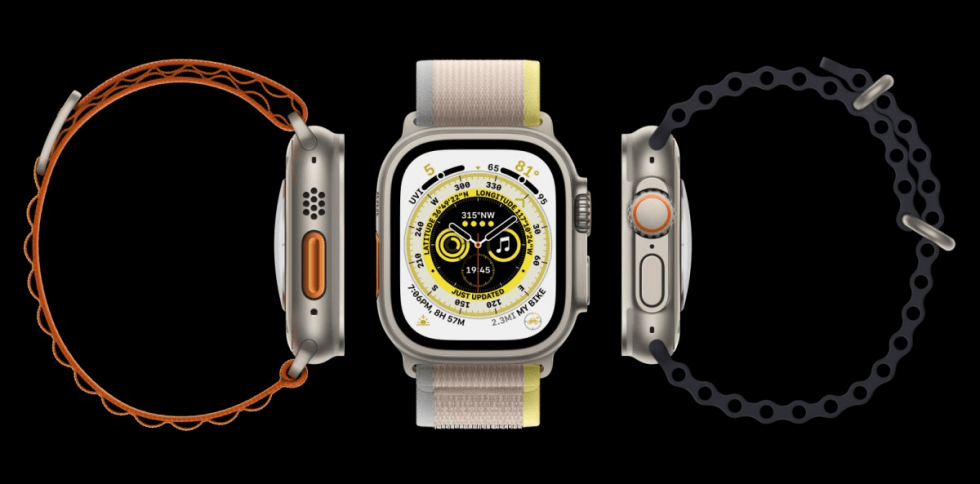 The world of Apple brings you so much more, though! Vltava Run is a race where you push your limits, be it a new 10k personal best, running at night, or managing three runs within a short period. That's why Apple decided to set an ULTRA challenge and put together a team that has only 2 runners! Once again, ELI 2 RUN will try to run 360 kilometres within the regular time limit! Do these two look familiar? Well, let's take a look at what happened last year:
"It's what almost every athlete knows only too well; no matter how hard you train or how ready and determined you are, if you get sick several times in a row before the race or just don't feel like yourself on race day, all your power is gone. And the same happened to our runners Roman Hvězda and Jiří Vaculík from Eli 2 Run who wanted to manage the entire 360k race in just two days. When their tendons and ankles started to complain, though, it became apparent that there's no way to go on. Jiří abandoned the race on Saturday while Roman left on Sunday early in the morning."
Will ELI 2 RUN achieve this incredible goal this time? Well, we'll see in just a month. Keep your fingers crossed for them, and if you see them racing, make sure to cheer them on! They'll need all the energy they can get ?