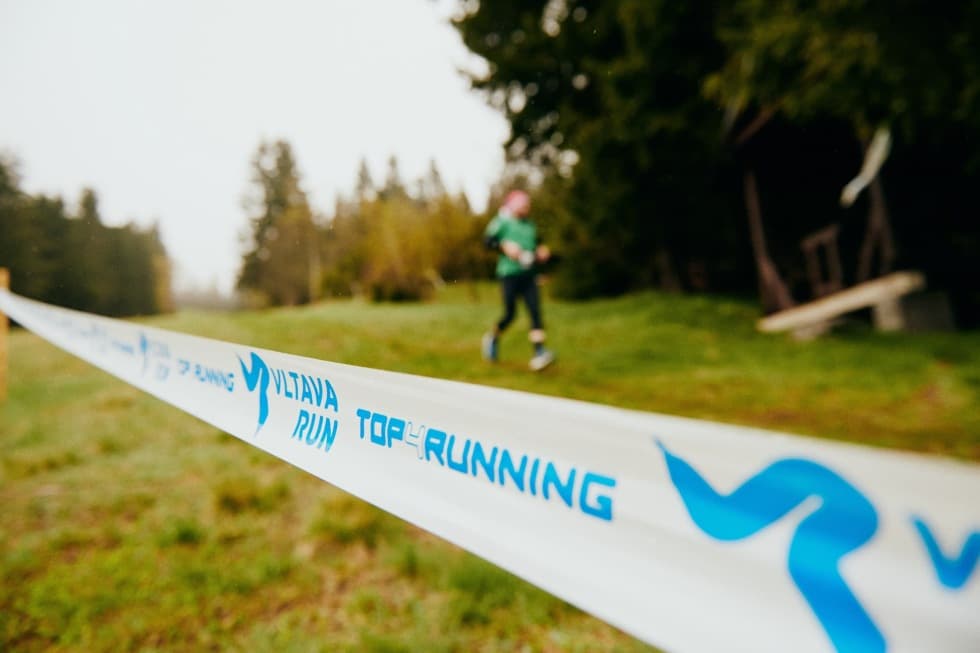 HAGLÖFS: TOP EQUIPMENT IN SWEDISH QUA

LITY
The Swedish brand Haglöfs was born more than 100 years ago in the bosom of the harsh Nordic nature.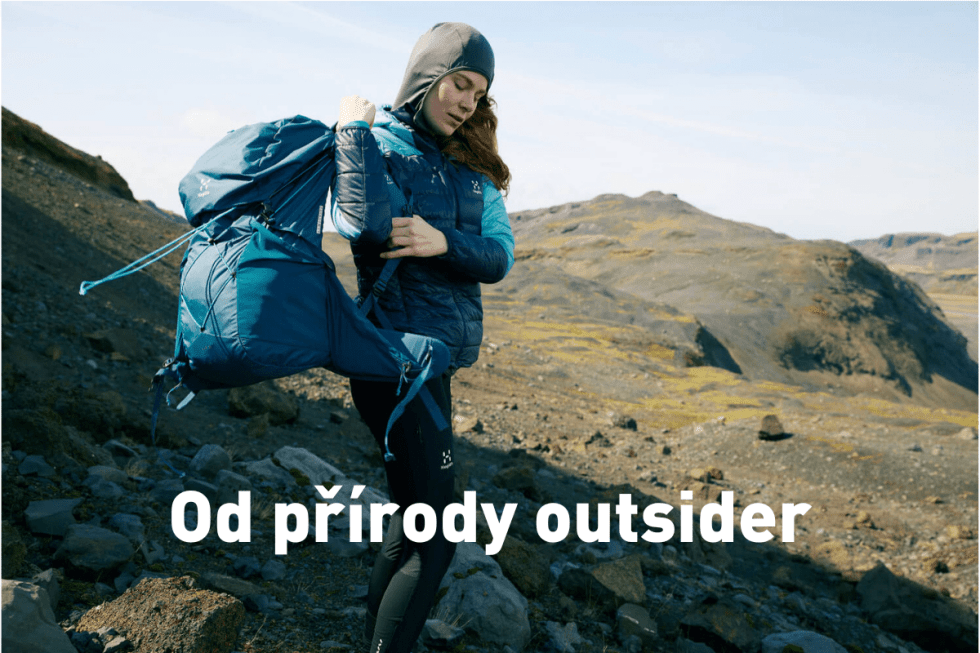 The minimalist L.I.M (less is more) collection pushes the boundaries of technical clothing and offers you first-class quality. What pieces should not be missing in your wardrobe?
Inspired by the Nordic wilderness
Haglöfs gear has been developed to withstand the harsh climate and environment of Scandinavia and protect the human body from the extremes of the weather. In Sweden, being outside in any weather is part of the culture and everyday life.
How did the Haglöfs story begin?
When carpenter and visionary Wiktor Haglöf realized his dream in 1914 to make a backpack that could hold tools and withstand traveling for work regardless of the weather, the story of a new brand of outdoor equipment began to be written. Like his, the brand's production is driven today by a commitment to develop gear that supports anyone, anywhere in their own outdoor adventure.
Become an outsider!
Haglöfs are Outsiders by nature. They create outside the boundaries, think outside the box and live outside their comfort zones. They believe that everyone can experience nature and do everything in their power to ensure its longevity. How?
They are climate neutral from 2020.

All brand stores are closed on Black Friday.

Their products are universal, have a simple design and a long service life.
In the summer, people go on hikes, ride bikes, run, climb, and in the winter, many people prefer skiing. But most of the year is in between. This kind of weather demands versatility, breathability and lightness, but it also needs to keep you warm.
The best-selling collection of L.I.M
The Haglöfs L.I.M (less is more) collection has been pushing the limits of technical equipment for all outdoor activities for almost two decades. It constantly reduces weight and improves the performance of products. Fewer details, less weight, less volume – this makes you lighter, faster and stronger. Take a look at three TOP products:
L.I.M Aplha vest: If you are planning dynamic activities in cold weather, this vest is for you!
L.I.M Mimic Hood jacket or vest: A thermal jacket that uses the great functional properties of the new Mimic technology.
L.I.M Down Hood Jacket: Ideal for high-tempo activities in rapidly changing weather conditions.
Discover the Haglöfs brand, their philosophy and find out for yourself that this is not just equipment, but a lifestyle!