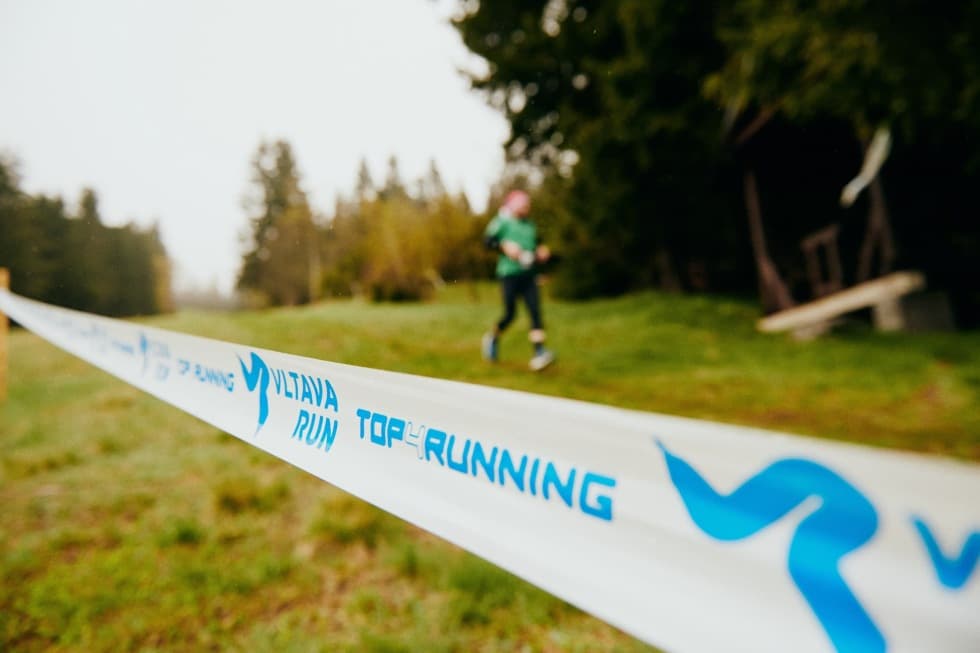 Help children from children's homes to new experiences!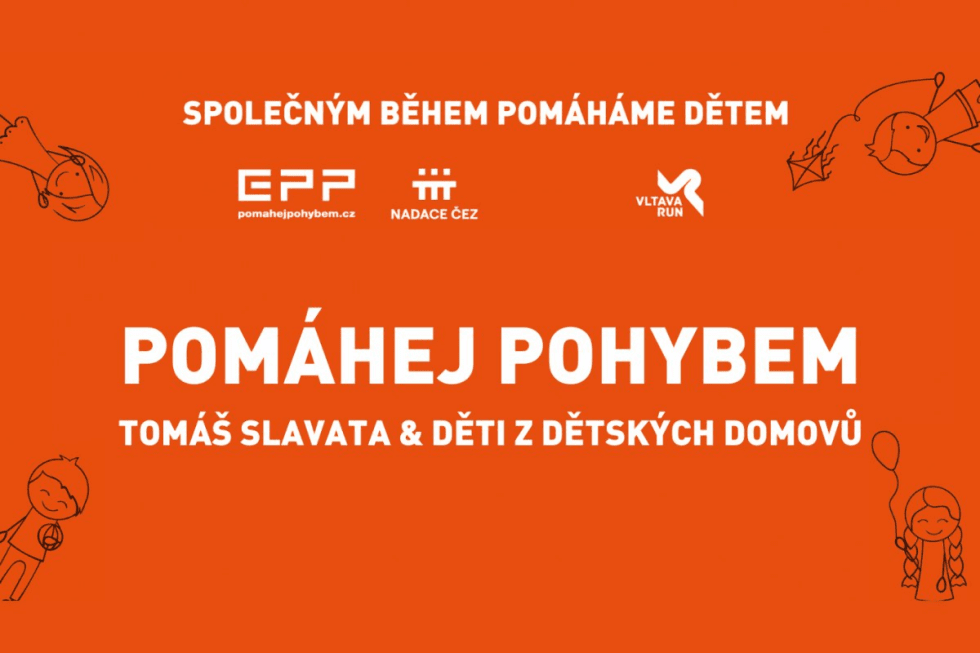 Movement is not a matter of course, but a privilege. It makes us feel alive, fulfill our dreams or overcome ourselves. But what is the best? That through it we can help someone else!
14 brave
This is a story that deserves your attention. As part of the Vltava Run 2023, a relay team from the children's homes in Chrudim, Horšovský Týn, Hamr na Jezeře and Liběchov will line up at the start. A total of 14 children who accepted the challenge of 360 kilometers and want to conquer the route in two days. Tomáš Slavata for Atletika Tábor will take care of the entire expedition together with educators from these children's homes.
There is power in cooperation
The goal is to give children a strong sports experience and show them that there is strength in cooperation. Because in order to reach the goal as a team, they will have to overcome obstacles and not give up. Their reward will be shared joy and experience, which they can rely on in the future and perhaps give them strength to overcome obstacles in everyday life.
Long-term work in the sports sector and Tomáš Slavata's personal experience from a difficult environment will ensure the necessary motivation and complete implementation of this project, which will support children's homes and their children in terms of sports. Tomáš will be the head and heart of the entire event.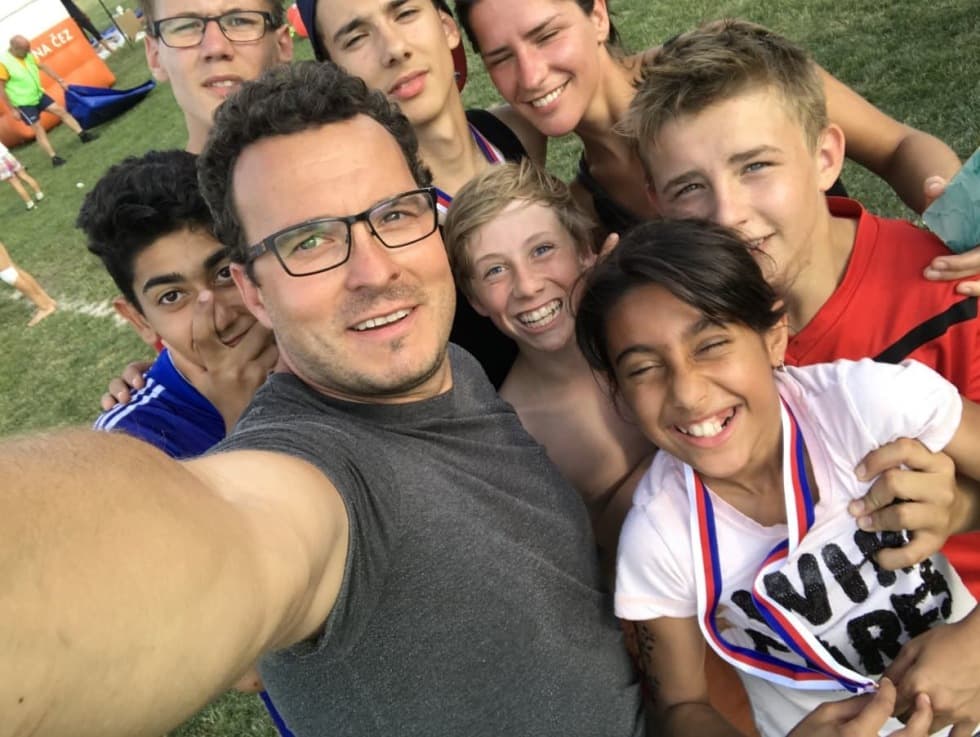 A few steps for a man, a giant leap for a good cause
How to help with movement? A few simple steps are enough to get you on your way to good things:
Download the EEP Help by moving app from the Google Play store or the App Store. The app is completely free!

The application records your movement during sports (e.g. walking, running, cycling, skiing, but also indoor activities such as running on a treadmill) and in addition to the usual data on speed, time, pace or distance, it also generates points for you.

You can also collect these points before the race.

On the day of the Vltava Run, all you have to do is upload the earned points to the account of our joint project.
Experiences shape our lives and this is doubly true for children!
As a reward for their courage for each DD, we will provide sports equipment for their leisure activities from the foundation contribution, e.g.: bicycles, helmets, running shoes, running clothes, tents, mats, sleeping bags, sports jackets, socks, thermal T-shirts, elastic sweatpants, bicycle flashers , football equipment, football boots.
Each success moves them further. Thank you!