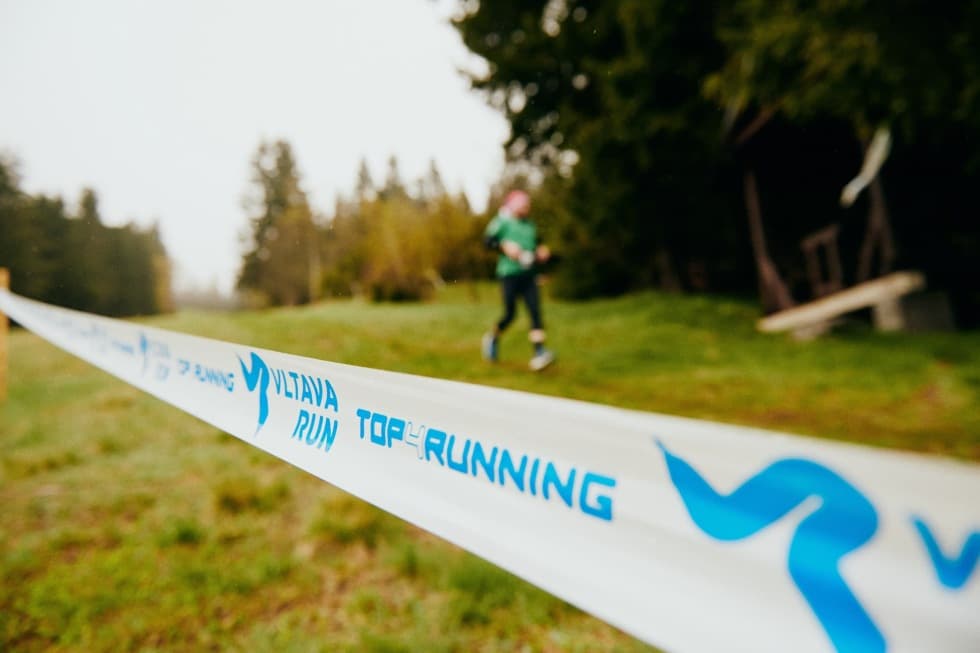 We'd like to let you know that our starter packs have just been sent out!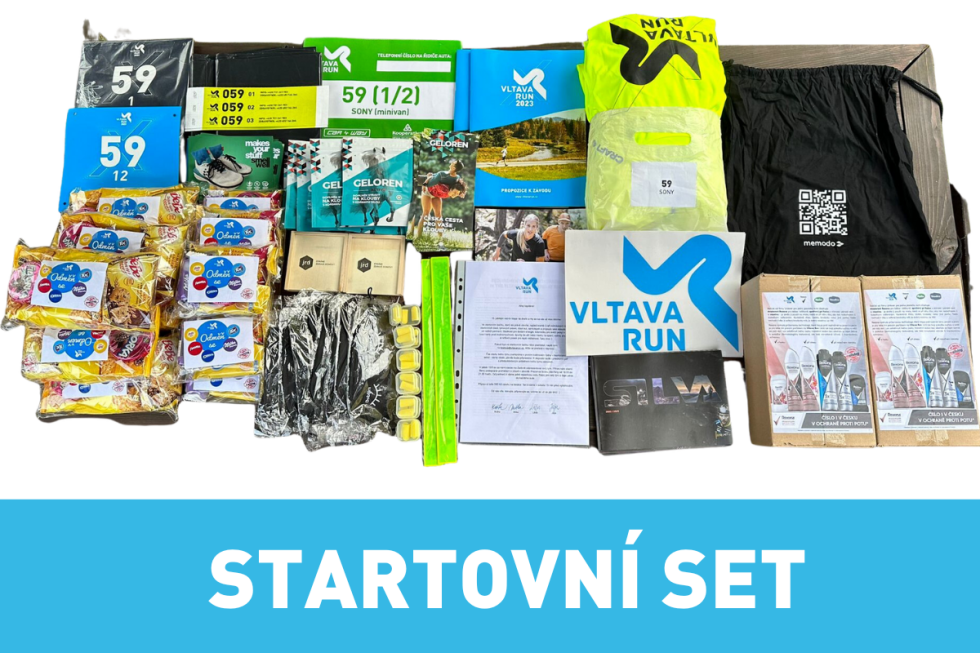 They're bursting with great stuff, like your number bibs and T-shirts as well as a lot of gifts and special items from our partners. Here's what you can look forward to:
PRINTED RACE INSTRUCTIONS FOR EACH CAR
Description of the route, including elevation changes, surface types, and QR codes for both the runners and cars – simply all you need to know about the entire route conveniently at hand.
RACE NUMBERS
Please remember to distribute them based on the final rotation (for runners assigned to the 25th to 36th legs of the race), while the final part has a blue number with a chip.
THIS YEAR'S SPECIAL CRAFT T-SHIRTS
Beautiful, funny, and hard to miss! That's exactly what this year's T-shirts are. If you, by any chance, don't get the sizes you ordered or simply want a different one, please come by during the race presentation and we'll do our best to help you out ? Please remember, though, that this doesn't apply to the ones with personalized print – these, unfortunately, cannot be replaced.
ID BANDS
Please don't forget to fill out all the necessary data. You've prepared for the race well, so nothing bad will happen to you, of course. Still, it's better to have it and not need it than the other way around.
PARKING CARDS
Please keep these in a safe place and make sure you don't forget where. Without one, you won't be allowed into parking places at hand-off points or, most importantly, the finish line!
VLTAVA RUN STICKER
Each car will be marked with a big Vltava Run sticker, so we know we belong together and can wave at each other on our way!
GARBAGE BAGS
Two bags per car to make sure our footprints are all that we leave behind, as we're all responsible people!
TASTY TREATS
A milk-chocolate bar (Fidorka), Oreo, TUC mini original, BeBe Dobré ráno chocolate cookie, and Choco Mini Stars can't wait to make your run even more pleasant ?
SWEET-SMELLING REFRESHMENT
Appreciated by every single co-passenger! Our partner UNILEVER has provided deodorants and shower gels to make your car trips more pleasant. Plus a soothing ointment for your, well, pretty much everything ?
GELOREN FOR YOUR HEALTHY JOINTS
Running can be hard on your joints, so you need to take good care of them. GELOREN joint nutrition is made in the Czech Republic and, as joint supplements go, it tastes great. As a bonus, you'll get a flyer to bring to the start of the race to win a monthly supply of this great product!
SLEEP MASK AND EAR PLUGS FOR YOUR COMFORT True, our MEMODO partner deals in solar panels, but these guys know that sunshine isn't always what you need. That's why the kit contains a sleep mask and ear plugs for your peaceful and undisturbed sleep (in a safe spot, of course!).
FUN FOR YOUR RIDE
And conveniently packed in a box! Our partner JRD Investment has made sure you enjoy the trips between hand-off points as well as your downtime. JRD is a top company dealing in the construction of passive houses with a healthy internal environment, with the aim of helping people live healthy lives in healthy houses. In short, a healthy lifestyle is among the company's cor­nerstones, together with helping people get together and have fun. And the dice with the cards in a practical package for each car should do exactly that.
INVITATION FOR A BEER
Every good party goes hand-in-hand with a glass of delicious drink and good food! After finishing the race, come celebrate at Ambiente's U Ka­lendů.
KOOPERATIVA
And Kooperativa, as our safety partner, has provided a reflective armband!