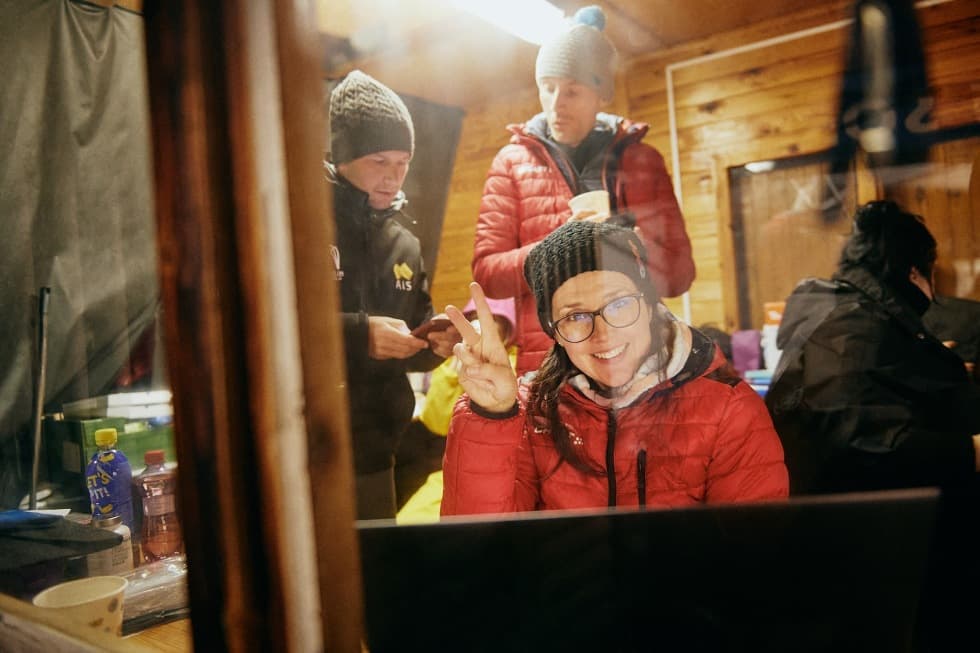 The Vltava River has been an essential part of our lives for over ten years now, and we feel an obligation to take care of it and its surroundings and give back for all the great things we've enjoyed there. Our partners as well as your determination make us believe that we've been going the right direction so far. As usual, though, there's always room to improve!
Join us to see how we can take better and more efficient care of the Vltava and its surroundings.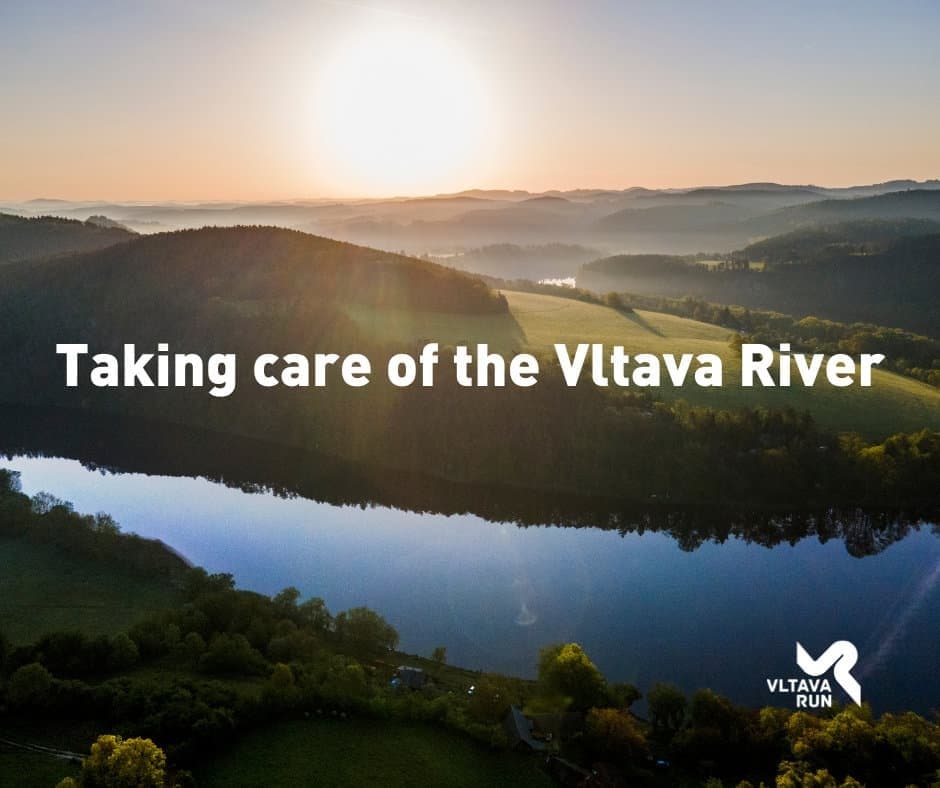 WWF and river protection
This year, we're happy to partner with WWF, an organisation focusing on protecting nature and introducing sustainability to people. After all, this Earth is the only one we've got, right? And it's our home.
WWF also focuses on the protection of rivers such as our Vltava. The river and its basin have served people for centuries as a waterway, a source of raw materials (agriculture, extracting peat), and farmland. Currently, this ecosystem is in a critical condition. The rivers in Europe are blocked by a million barriers out of which 150 thousand currently don't serve any purpose at all while still preventing fish from migrating. The system of water works on the lower and middle parts of the Vltava is the biggest obstacle of this kind in our country.
There is some good news, though: Our countryside still has a chance to regain its biodiversity. Last year, the European Commission introduced a bill on the protection of nature, based on the idea that it's no longer enough to just protect the remnants of our nature and that we need to start restoring it instead. And our Vltava and its basin will get restored as well. Will you help us push through this ambitious yet critical restoration of nature in the Czech Republic and the rest of Europe? On the WWF website, you can appeal to key decision-makers to take action now. Let's show them that we care about nature and join the #MOVE4NATURE campaign!
You think that the protection of nature is entirely up to the politicians and other powerful people? Not true! Each of us can get involved and participate in the protection and restoration of our beloved Vltava and other rivers. How to do it, though?
Join the OBNOVA PŘÍRODY (NATURE RESTORATION) campaign to appeal to the prime ministers of European countries to push through an ambitious law on the restoration of nature.

Join #MOVE4NATURE during your run and show others just how important nature is.

Limit water waste at home.

Collect rainwater.

Support the removal of barriers along rivers that complicate the natural migration of fish.

Get inspired by a more healthy and sustainable diet – Good for you, good for the planet.

Follow WWF's activities on Twitter and LinkedIn so you don't miss an opportunity to participate in the restoration of nature.

Don't forget to stop by the WWF booth at the finish of the Vltava Run to learn more!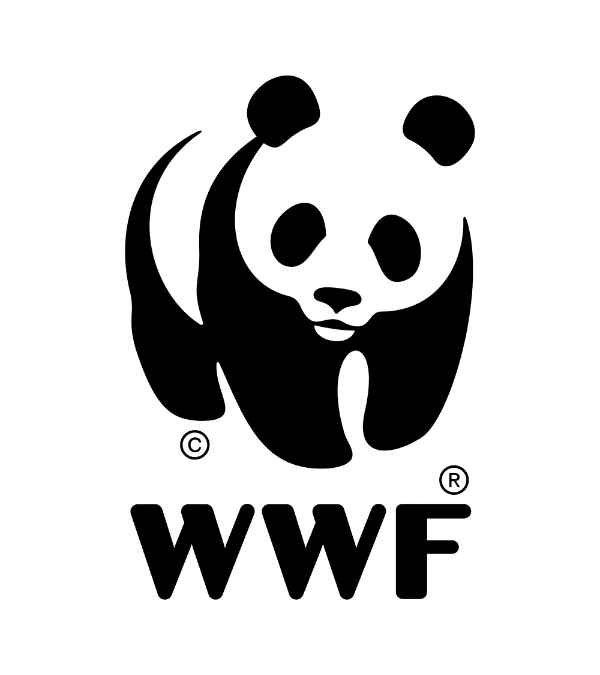 Minimalistic with waste
We've been doing our best to leave only our footprints without any waste along Vltava. After every race, we clean the entire route and its surroundings, picking up all the waste. Let's work together to keep Vltava Run and its surroundings beautiful and clean!
Keep it clean – Put your waste in your backpack or pocket to throw away in a bin later.
Stay alert – If you spot a gel or bar wrapper on the ground, please stop and pick it up. The five seconds it takes won't spoil your pace! On the contrary, the good deed will improve your mood and push you forward even faster.
Recycle and sort your waste whenever possible – If you don't know what to put where or would like to learn more fun facts about waste sorting, make sure to check out Samosebou.
To make it easier for you, we're going to put out waste bins at each handoff point so you can carefully sort your waste there.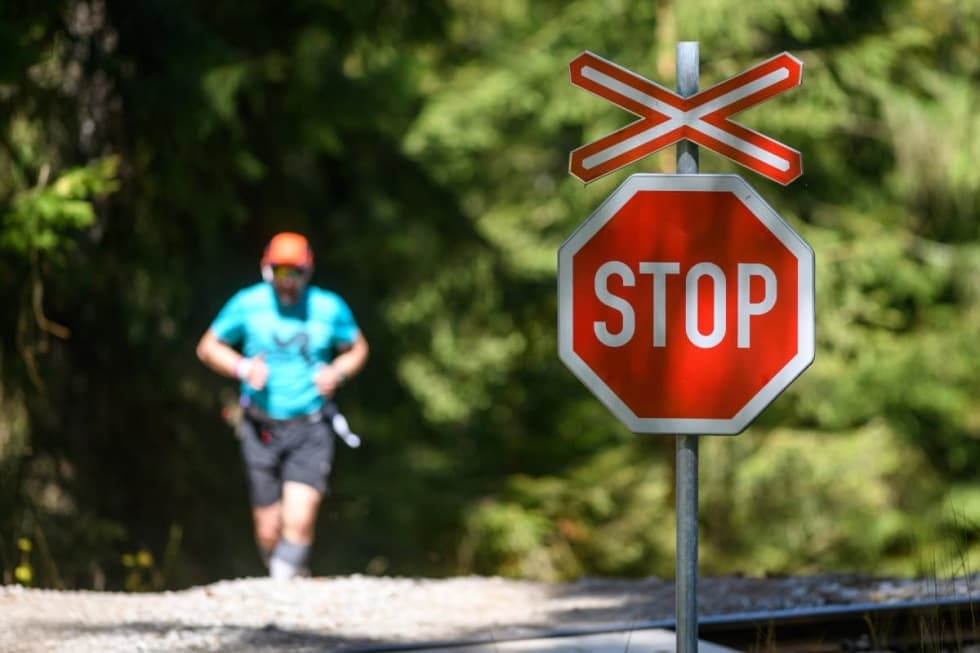 Use twice, throw out once
Before you decide to stop using something, think about using it another time or in some other ways. Minimising consumption is a great way to produce less waste. And that's a very basic principle to start with.
Buy only things that can be used for a long time and repeatedly.

Try to use each item you buy as much as possible.

If something cannot be used any longer, make sure it ends up in the right waste bin.
And what about the plastic we all worry so much about? The problem isn't the plastic itself, but more what we do with it afterwards. If sorted and recycled correctly, it can serve another purpose. And a great example are our medals, which are made using recycled plastic!
Strength in numbers
Our route takes us through a lot of towns and villages, and we're glad to see that for the locals our race is a bit of a festival that they contribute to in various ways. Bonfires or barbecues at hand-off points? That's what makes Vltava Run so special! Every year, we cooperate with the villages and towns to arrange hand-off points for the race. As our boss Květa puts it: "We'd like Vltava Run to support the communities along its route. Some races have teams of organisers that keep moving with the race, but we decided to get the locals involved. It's not easy to get enough people to cover the entire route, as there are no lists of potential volunteers like the guys from volunteer fire brigades. That's why we had to contact every single village and, eventually, it paid off. Today, we have over 500 excellent assistants who get better at what they do every year, and we're happy to reward them for it."
Sustainability isn't only about the environment, you know. It's also about our society, its development, and the ability to cooperate. And we'd like to thank all those involved!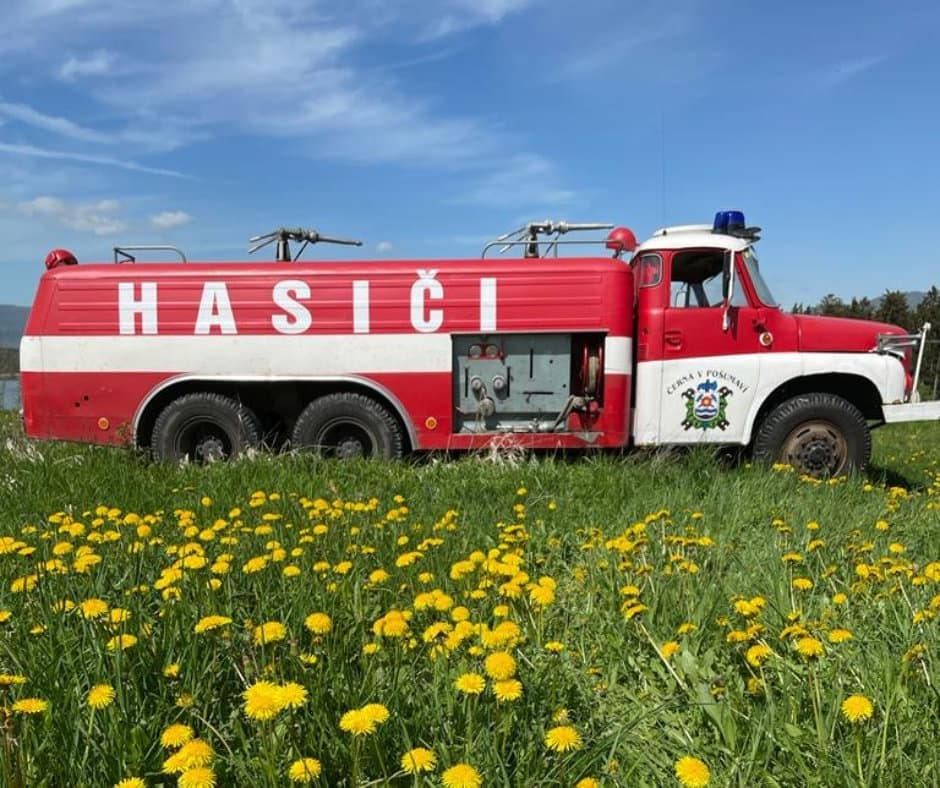 No negative impact!
Organising a huge race like this is clearly tough on the nature around us, so we've joined the Bez dopadu (No Impact) initiative to reduce our overall imprint on the environment. What specific measures does it include?
Waste sorting

Reduction of one-time use plastic

Carbon imprint reduction

Digitalization

Educating the public

No more food wasting

No more disposable equipment

Green energy
We work hard on as many measures from the list as possible. Join this initiative as an athlete or an entire company! Choose the measure(s) you'd like to work on and set a personal challenge. Every single step counts.
Share your posts with #bezdopadu (#NoImprint) and inspire each other!